Ramsey Flooring
Ramsey Carpet and Flooring Brands
Contact Ramsey Flooring in Detroit Lakes: 218- 847-9999
Contact Ramsey Carpet in Anchorage: 907-349-5223 or: 907-223-3909
Ramsey Carpet and Flooring brands include all of the most well known and well respected names in quality floor covering.




Browse through the links below to get some ideas for your flooring needs then contact Ramsey Carpet and Flooring to see samples in your own home or place of business.

Just a few of the carpet brands we feature include:


Some of our suppliers for your vinyl flooring needs include:


Laminate floors and hardwood floors are an increasingly popular choice we offer to our customers. We can also supply your ceramic and porcelain tile needs with our access to over 80 manufacturers of both residential and commercial flooring products. We have access to all of the major brands including:


We have a relationship with major carpet mills.  

We are certified in floor prep Ardex products which are self leveling products that repair old concrete floors.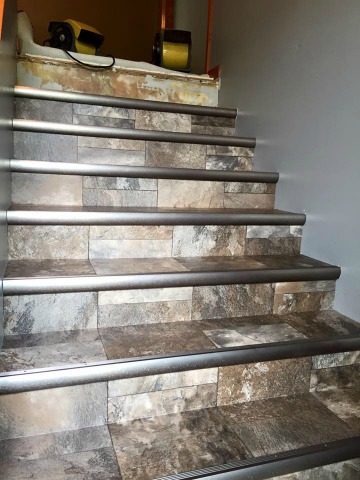 Ramsey Carpet and Flooring Home Page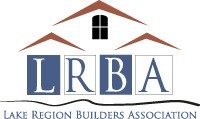 Lake Region Builders Association Member