Ramsey Flooring
Ramsey Carpet
Anchorage Alaska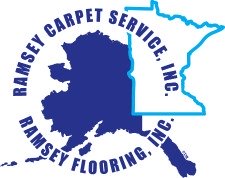 Main Store Contacts: 

Detroit Lakes, Minnesota 218-847-9999   info@ramseycarpetinc.com

Anchorage, Alaska 907-349-5223   steveR@ramseycarpetinc.com

Additional contact information:


Jason Smith in Alaska 907-301-2771-  sales and project management

Kara Doss in Alaska 907-223-3909 -  outside sales  

Steve Ramsey owner 907-223-3909 all states - owner and sales
From the oil fields of Prudhoe Bay to the Aleutian Islands, and eveything in between, Ramsey Carpet has covered Alaska! 
Our expert flooring installers have done jobs from small bathrooms to over 200,000 square feet on commercial projects.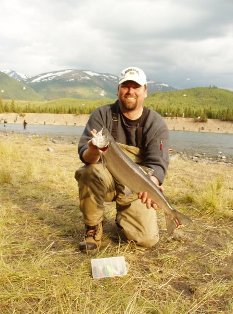 Some of the Alaska locations served by Ramsey Carpet include cities and towns like Anchorage, Fairbanks and Wasilla, the oil fields of Prudhoe Bay and the Aluetion Islands as well as many remote projects in villages like Point Hope, Point Lay, Nuiqset, Sheldons Point, Kodiak, Port Molar, King Salmon, and Aniak.

Just a few of Ramsey Carpet's clients in Alaska include the Anchorage International Airport, many of Alaska's major hotels, the Anchorage School District, Cinema 16 Theater, apartment complexes and hundreds of homes.

About Ramsey Carpet and Flooring

Contact Ramsey Carpet and Flooring

Ramsey Flooring Detroit Lakes Minnesota

Ramsey Carpet and Flooring Brands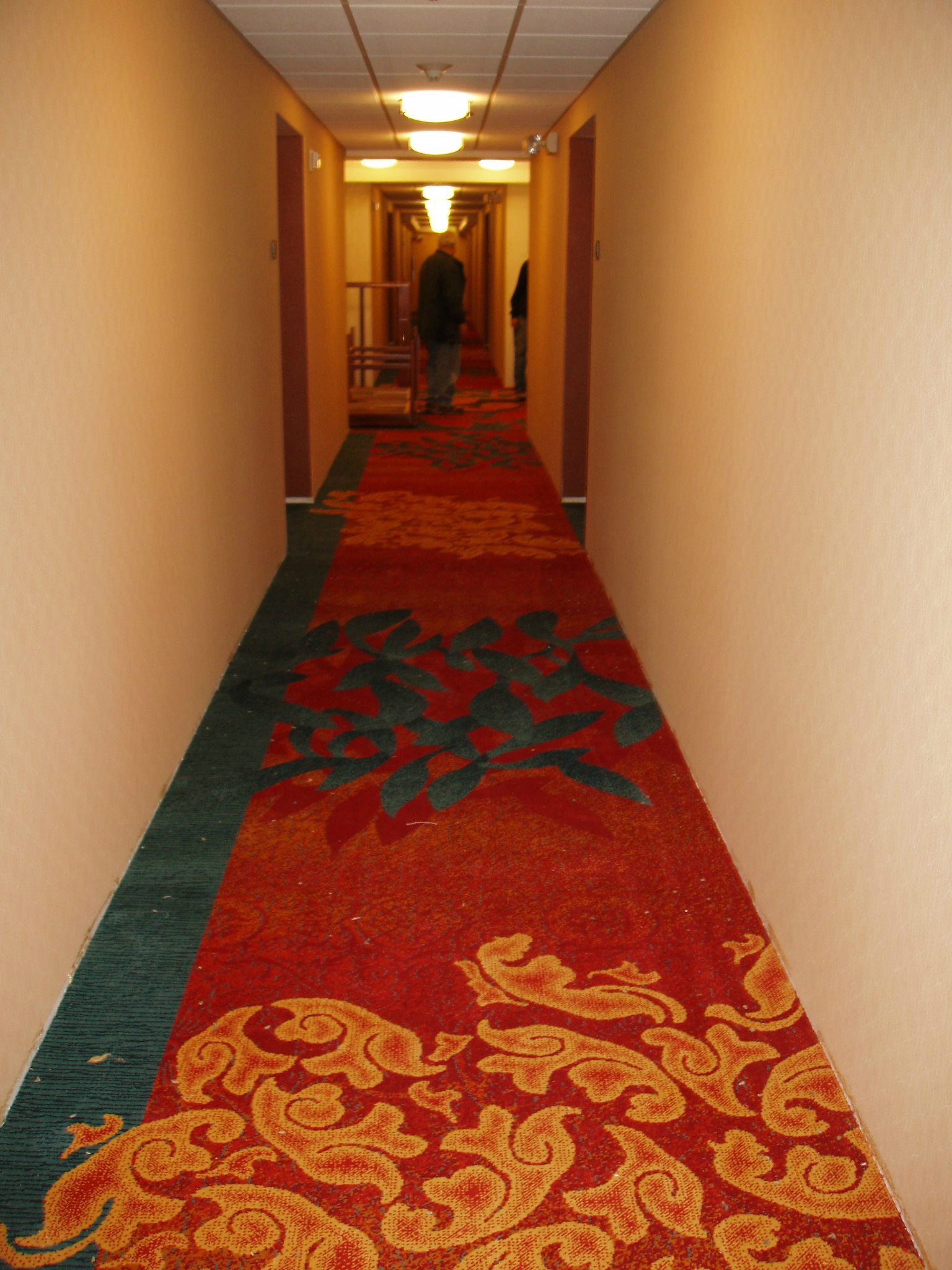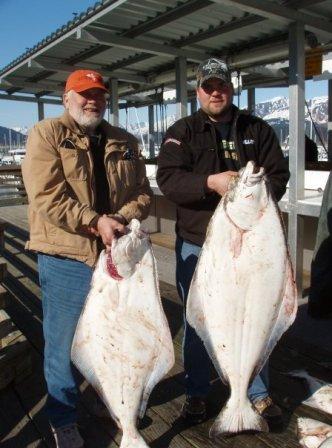 Don and Brian Ramsey


Ramsey Carpet and Flooring Home Page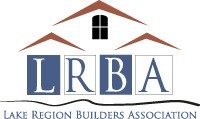 Lake Region Builders Association Member