Ramsey Flooring
Caress by Shaw 
Main Store Contacts: 

Detroit Lakes, Minnesota 218-847-9999   info@ramseycarpetinc.com

Anchorage, Alaska 907-349-5223   steveR@ramseycarpetinc.com

Additional contact information:


Jason Smith in Alaska 907-301-2771-  sales and project management

Kara Doss in Alaska 907-223-3909 -  outside sales  

Steve Ramsey owner 907-223-3909 all states - owner and sales
Stop in at the Detroit Lakes store any week day from 8:00 - 5:00 to see our complete inventory of flooring options. Our flooring experts will be happy to consult with you.
We feature Hunter Douglas & Graber Window Treatments.

Caress by Shaw Carpet offers softness and color inspired by nature. Luxuriate with the softest natural fibers from around the world.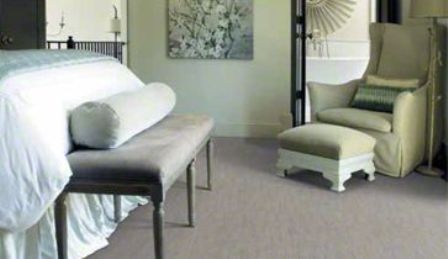 Add the softness and sophistication you love with flooring inspired by nature's flawless color pallet.
Mother Nature has showered the earth with brilliant colors in a myriad of tones, tints and hues. The beauty of her color palette is all around us, from the Amalfi coast and Mediterranean waterscapes to the landscapes of the Swiss Alps and Western Painted Desert. Her paintbrush has dressed the stage for our memories since the dawn of time.
50 Colors From Nature's Most Treasured Color Palettes

Designers for centuries have long been stirred to create spaces that feel natural and evoke emotion based on colorations found in nature from all over the world. Timeless, and always beautiful, nature's palette has inspired our Caress color line. You'll find a rich variety of 50 shades offering essential neutrals, atmospheric blues, verdant greens, quiet grays and earthly browns. Mimicking nature's flawless palette, the color line is as enchanting as it is striking.
Traveling the world for inspiration, the Shaw team has noted a trend in homes and interior design where mainstays like bedding, rugs and furniture are all going "soft," using natural resources as materials. This inspired a different way of thinking about flooring, resulting in the creation of ultra-soft Caress products.
This Unique Collection will
Forever Alter Your Perception of Softness Underfoot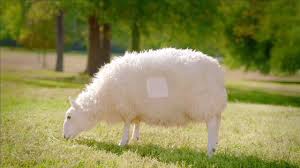 Desire for softness, comfort and warmth is not new but is instead timeless. Our ancestors have looked to natural fleeces  and furs as a standard for softness.
Likewise we searched for the softest natural fibers around the world as inspiration for Caress, reflecting on images of sheep, alpacas, rabbits and other furry creatures to help create the colors and textures of the collection.
To learn more about Anso Caress Carpet, stop in at the store or contact us  for more information.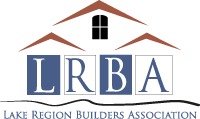 Lake Region Builders Association Member